Current vacancies
QA Lead
Jsi zkušený QA profesionál, který se nezalekne žádné výzvy? Máš chuť nastavovat procesy a vést menší tým, přitom se však stále podílet i na samotném testování? Hledáme QA inženýra s ambicí rozvíjet QA oddělení v TechFides, který zkoordinuje práci našich testerů s vývojovými týmy a bude udržovat vysoký standart kvality našeho softwaru.
Detail
Who are we?
We implement complete IT projects for our clients. We build large-scale web applications in various fields, such as healthcare or online games. Sometimes we also develop mobile applications.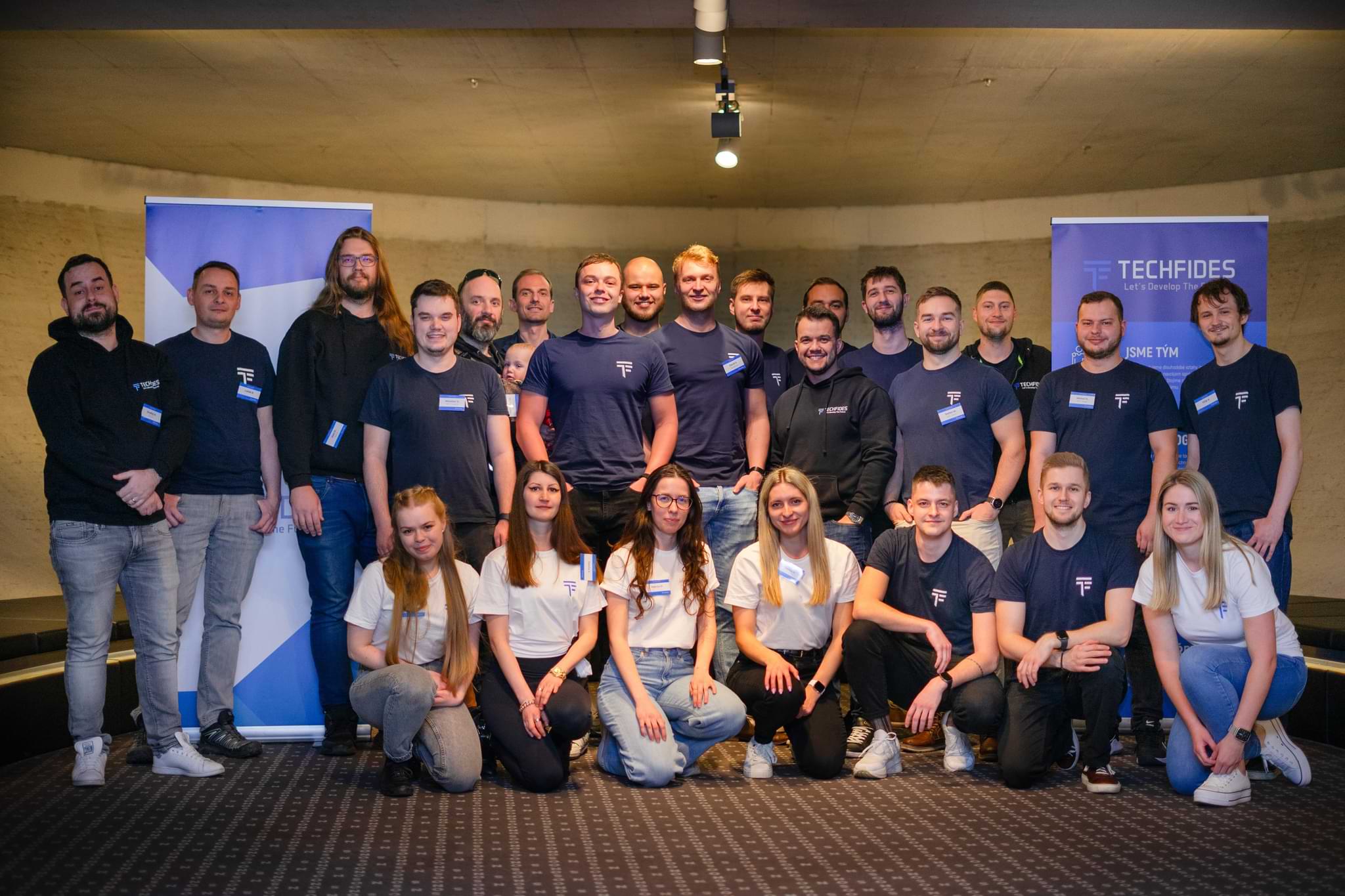 What will you encounter on our projects?
Our clients include startups and big players. You'll work not only on web applications that you may encounter in real life, but also on systems that run in the background and drive today's economy.
Range of applications
For us, we do larger web applications, no websites.
Code-Review
Each project always has a Code-Review.
Linters and Tests
We can't imagine projects without linter and automated tests
TechStack
Frontend - Angular, React, Vue
Backend - .NET, Node.js, PHP
CI/CD
Our projects are fully automated into pipelines
Current technologies
The technologies we use are current and supported versions
Our values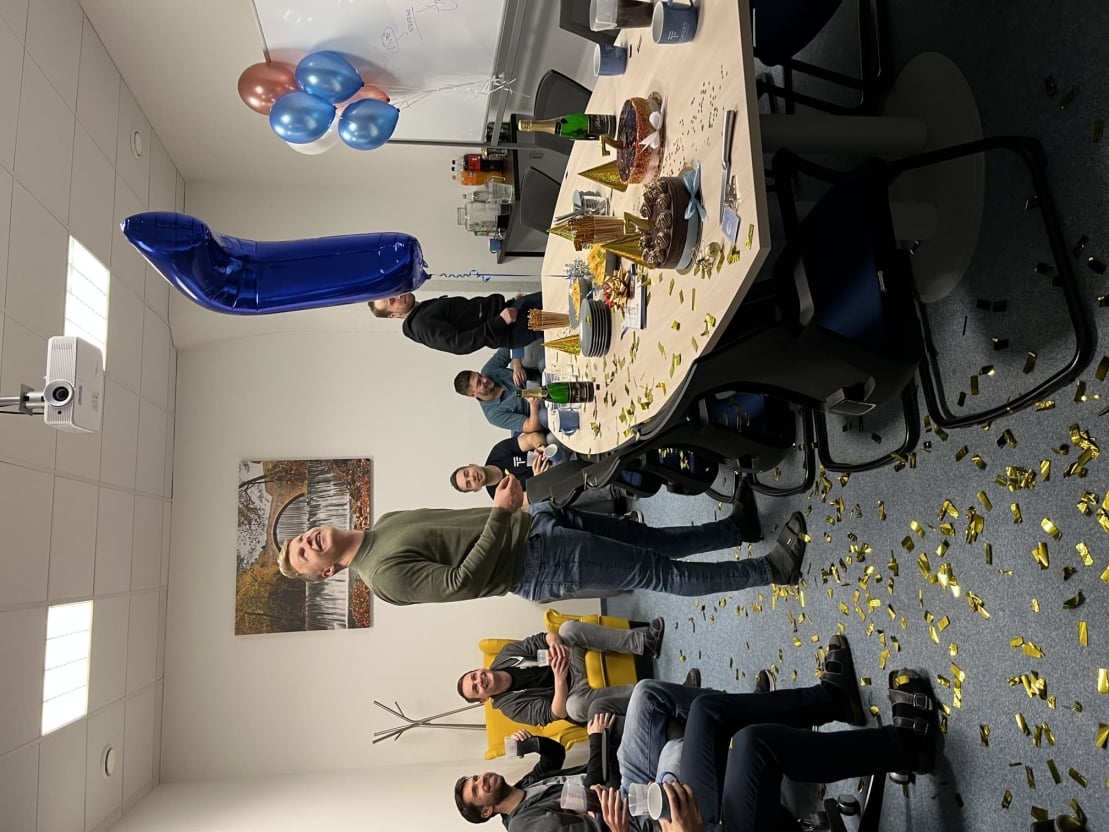 Together we build long-term relationships. We are one team, we can rely on each other and we also support each other. We stand by the quality of our work and the work of other team members.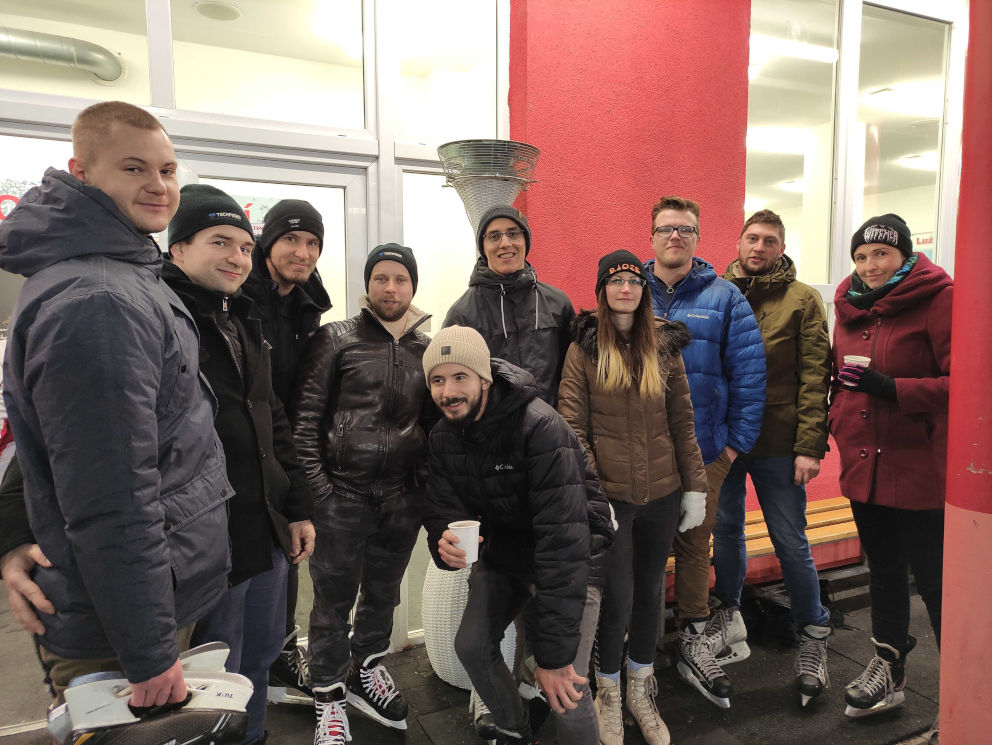 We enjoy software development. We have a desire to continuously learn and discover new technologies, practices and innovations. We share the knowledge we gain with the team, inspire each other and contribute to the development community.
We think about the work and its relevance to the client and the world. We are open to everyone's opinions, and every voice on the team carries weight. We are not afraid to communicate our own ideas, everyone has the power to change the environment for the better.
We always act and act in such a way that our team, our actions and our work set an example for others. We are professionals with a cool head and a burning heart. Each of us understands what we do. What we promise, we deliver.
We make sure that we push ourselves and grow as individuals and also as a team. We create added value that we can be proud of. We always go the extra step to exceed expectations.
Articles
Checklist: Audit projektu
Při práci na projektu se tým často zaměří hlavně na splnění zadání a rozchození veškeré funkcionality. Může se proto při vývoji snadno stát, že se zapomene na nějaký detail, který pak může "podkopat" celý projekt, snížit tak kvalitu naší odvedené práce a někdy i znemožnit odevzdání projektu klientovi.
Read